EziLux
LUXURY AT EASE
Locally operated, EziLux manufactures Polyshield Shutters and various other innovative window coverings, including blinds and curtains. The company's focus is to design products that are practical and affordable for the everyday consumer.
Polyshield Shutters are composed of highly durable thermoplastic, which can be moulded to any shape and is recyclable. This material is UV resistant, water resistant and fire retardant, plus termites can't touch it! The shutters are easy to clean and, thanks to their eco-friendly properties, you'll save money on energy bills too. Not to mention, they look great in any home.
Dedicated to delivering quality to its valued customers, EziLux is proud to say its products are Australian-made. Choose from a stunning range of window coverings, from classic to contemporary styles and materials. Each product is created with the utmost care, with a time-effective production schedule – expect your blinds or shutters to be delivered within two to three weeks. EziLux offers the most competitive prices on the market, so no matter your renovation budget, you'll be in good hands.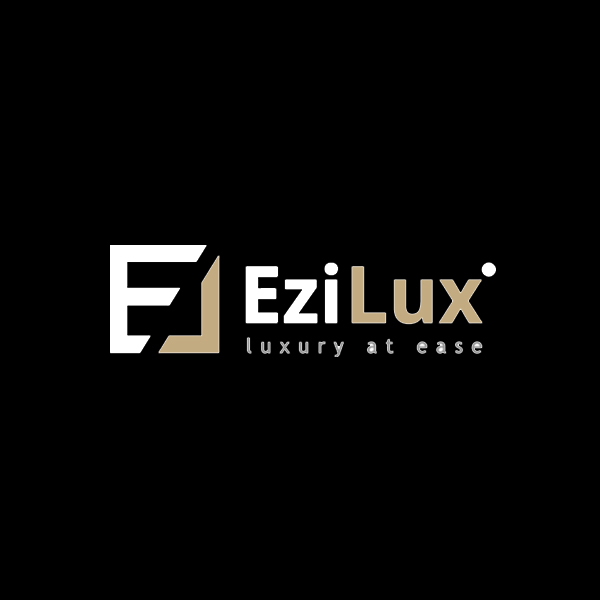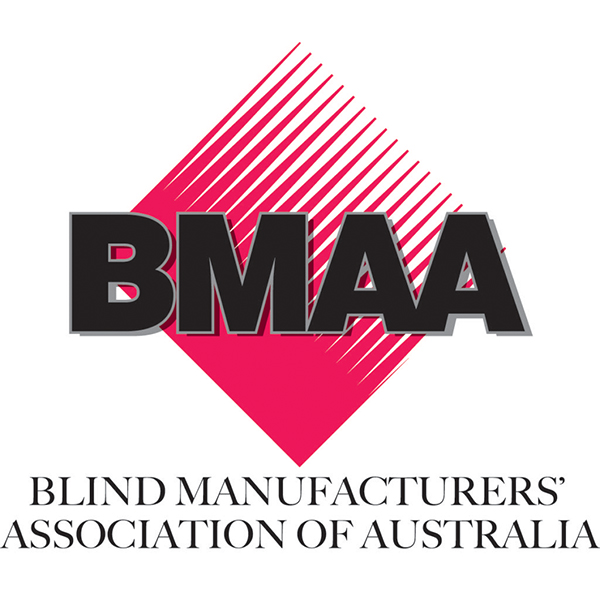 This distinguished, opulent home has been elevated by the installation of EziLux's stylish and highly functional PolyShield Shutters and elegant curtains.