Jetmaster Fireplaces Australia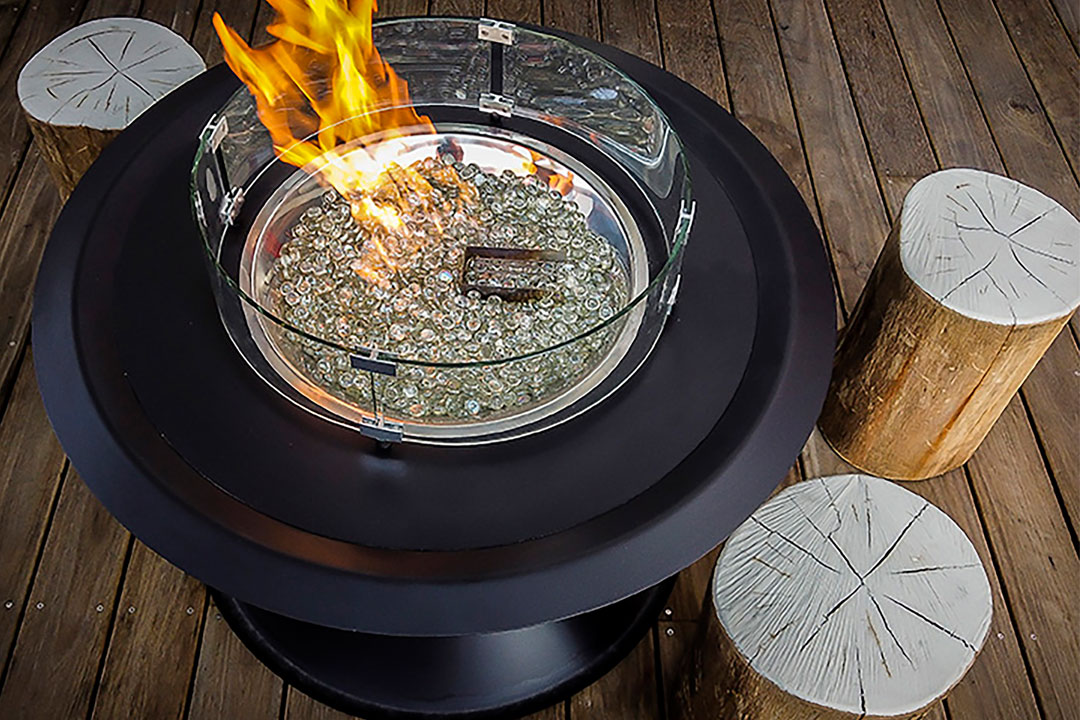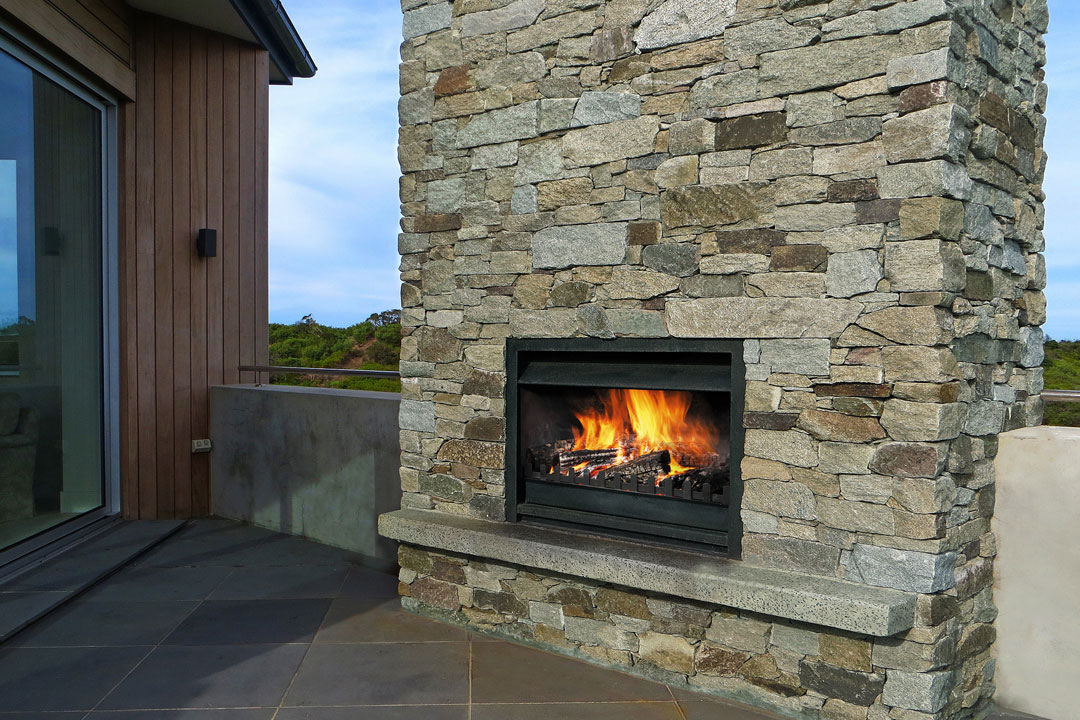 Jetmaster Fireplaces Australia's new lifestyle range of patio fireplaces and cooking appliances are the perfect addition to your outdoor entertaining space. With plenty of customisable options and stylish designs, you'll want to spend all of your time outdoors. Jetmaster Fireplaces Australia has provided a wide variety of functional and exciting fireplaces to serve the ever-growing interest of outdoor heating.
Jetmaster Fireplaces Australia's Contractor Wood Fired BBQ is a truly unique design. Useable as an outdoor fireplace as well as a barbecue, this innovative product adapts to the design of the Jetmaster Firebox to create an effective cooking appliance and beautiful visual feature. The product's features allow for seamless professional cooking and include a charcoal starter to ensure a steady supply of heat, built-in lighting, as well as a cast-iron pot-holder, which is perfect for cooking smoky stews and delicious curries.
If you and your guests want to relax around the barbecue's toasty fire, the appliance also features a handy draw, ensuring the fire can burn without expelling smoke into the surrounding environment. It also comes with a sliding door, allowing this product to be used in all types of weather conditions.
Jetmaster Fireplaces Australia's Custom Gas Fire Pits are the perfect addition to any outdoor entertaining space, utilising a sleek, modern design. For those who are partial to the industrial style, the Patio Horizon Island with a cement top is a stunning outdoor addition. Alternatively, if you're short on space, the Patio Horizon Onyx fire pit is an ideal option that features a steel-spun base, which puts a modern spin on the traditional fire pit, so it not only keeps you warm, but looks fantastic, too.
Both the Onyx and the Island include crystal fire burners made from high-quality stainless steel and tempered glass. With the option to use natural or LPG gas, the burners are also weatherproof to ensure a long-lasting result.
The Outdoor Universal Insert is perfect for cosying up in the cooler months. Taking the design of the widely popular Jetmaster Insert outside, the fireplace can now become a standout feature within your backyard. For a fireplace with extra 'wow' factor, the Patio Horizon Panoramic is the clear choice. It not only has a stunning linear heater, but it's also a flueless appliance, allowing for easy installation.
An expert in indoor and outdoor heating and barbecuing appliances, Jetmaster Fireplaces Australia firmly believes that a fireplace can make a house a home; not only does it provide a gathering point for family and friends, but it's also a very practical addition to any residence.
The team at Jetmaster Fireplaces Australia are committed to providing high-quality, functional and reliable heating options. An extensive range of balanced flue, glass-fronted fire heaters; open wood, gas and electric fires; and slow-combustion wood heaters is available, with all products covered by a quality assurance. The company's gas and wood outdoor heating and barbecue products are used by leading builders and architects across Australia, including Metricon and Clarendon Homes.
Jetmaster Fireplaces Australia maintains an environmentally friendly ethos in the manufacture of efficient open-wood fires and is known for introducing the first direct vent gas fire to the Australian market.
Jetmaster Fireplaces Australia was established in 1980 by Sam Belnick and has continued as a family-owned business for nearly 40 years by his son, Joel Belnick. The dedicated service team at Jetmaster Fireplaces Australia offers excellent customer service, ensuring the ordering process is stress-free and streamlined, and after-sales support is provided when needed.