Mintconstruct
QUEENSLAND HOME BUILDER – ELEVATING THE MODERN HOME
Established in 2010, Mintconstruct prides itself on designing and constructing new, modern builds and providing high-quality renovation services throughout Brisbane, the Gold Coast and northern New South Wales. With a dedication to fulfilling and perfecting every one of its residential and commercial construction projects, the ambitious company is continually achieving goals and building a reputation for high-quality craftsmanship and reliability.
With a strong passion for construction, the team at Mintconstruct demonstrate exceptional attention to detail with every project they undertake. When clients collaborate with Mintconstruct, they can rest assured that their input will be valued throughout the entire design and build process, ensuring the construction of their dream home will be stress and hassle-free.
Led by its owner and director, Geoff Symons, Mintconstruct goes above and beyond with all of its projects, transforming the blueprint for your idyllic home into a reality.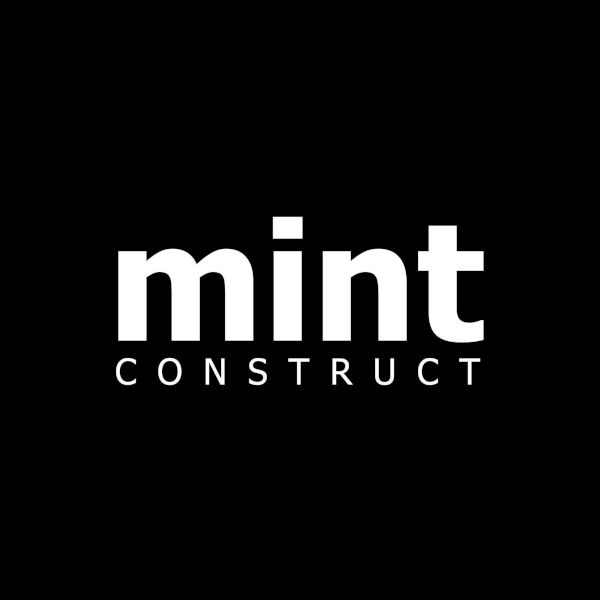 Situated on the canal overlooking Surfers Paradise, this opulent, two-storey home fuses resort-style living with contemporary accents.