Saunders Building Company
Saunders Building Company
INNOVATIVE DESIGN
Saunders Building Company was founded more than five years ago and was recognised at the Master Builders Queensland Awards with a win for Best Secondary Dwelling in 2017. Building around eight homes annually, the company operates throughout the Brisbane area.
At Saunders Building Company, the focus is simple – building homes that people love to live in and are proud to own. Quality construction, attention to detail and clear communication with clients are all held in high regard.
Specialising in new architectural builds and major renovations, Saunders Building Company is recognised in the industry as a leader in innovation and design. It works closely with architects and designers to ensure that clients' visions are brought to life promptly and within budget.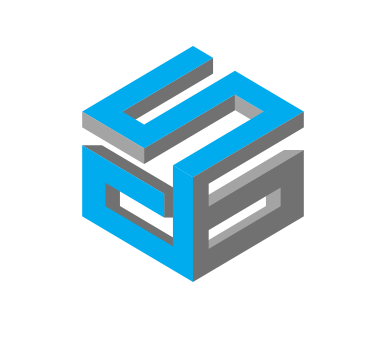 The owners of this stunning property asked for a modern Hamptons-inspired revamp, and together Saunders Building Company and the architects at BAAHOUSE + BAASTUDIO delivered a flawless result.