2021 Building Design Queensland (BDQ) State Design Awards
About Us
The Building Design Queensland (BDQ)
The BDQ works with accomplished building designers from across the state to promote and protect their profession, serving as the only association in Queensland of its kind.
The association creates opportunities for its members to access continuing professional development, providing them platforms on which to showcase their work through the awards program and represent them on regional, state and national levels by sitting on various industry boards. Building designers who are members of the BDQ have access to the most up-to-date industry knowledge, technical information and trends. This is done through regular professional development sessions in-person and online, and a diverse network of industry partners who deliver updates directly to members.
Most importantly, BDQ members form ongoing connections with their industry peers through branch events, creating a professional support network that benefits all who are involved. Being a BDQ member assures industry peers and clients that the designer they have chosen is licensed, well represented and can deliver high calibre work.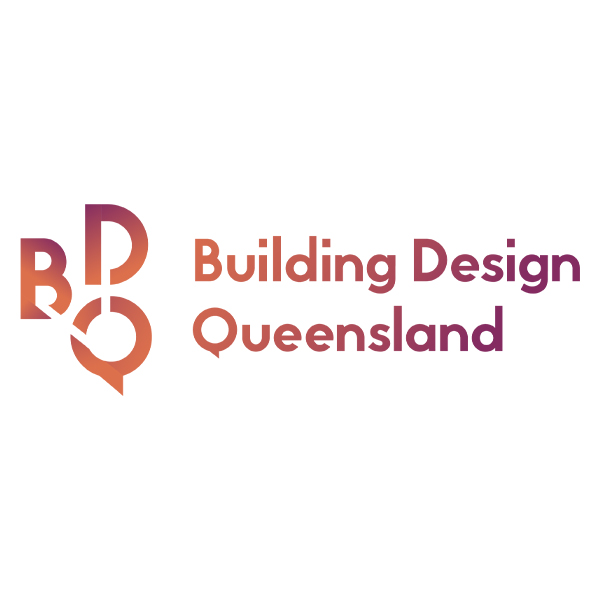 The Building Designers' Association of Queensland is a thriving, independent Queensland organisation.